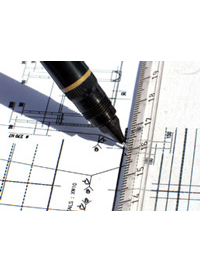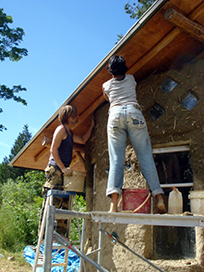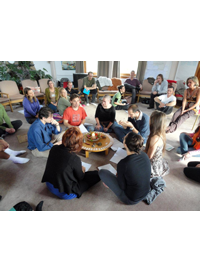 Planning Sustainable Solutions offers individual consulting, or Shane can work as part of your project team. Services are tailored to your project needs, and may include:
Teaching Ecovillage Design Education (EDE) as taught by Gaia education. Gaia Education is part of the community of over 1.300 NGOs Associated with the Department of Public Information of the United Nations. Gaia Education's flagship curriculum, the Ecovillage Design Curriculum and our certified programmes taking place in 34 countries are an official contribution to the UN Decade of Education for Sustainable Development. The UN DESD 2005-2014, is a global effort to raise public awareness of and wider participation in Education for Sustainable Development.
Planning scheme amendments
Obtaining town planning permits
Planning scheme amendments
Obtaining Development Approvals and permits in the Victorian, NSW or Queensland planning systems
Developing an appropriate model and structure for your community development
Facilitating community meetings
Networking and negotiating with funding bodies, authorities and other stakeholders
Building earth constructions from small eco homes to landscape features with Earthbag technology
Managing the project
Providing information and advice on sustainability techniques
Designing permaculture solutions
Workshops on deep ecology, 'Changing the Dream', intentional communities and eco-villages for your organization or group.